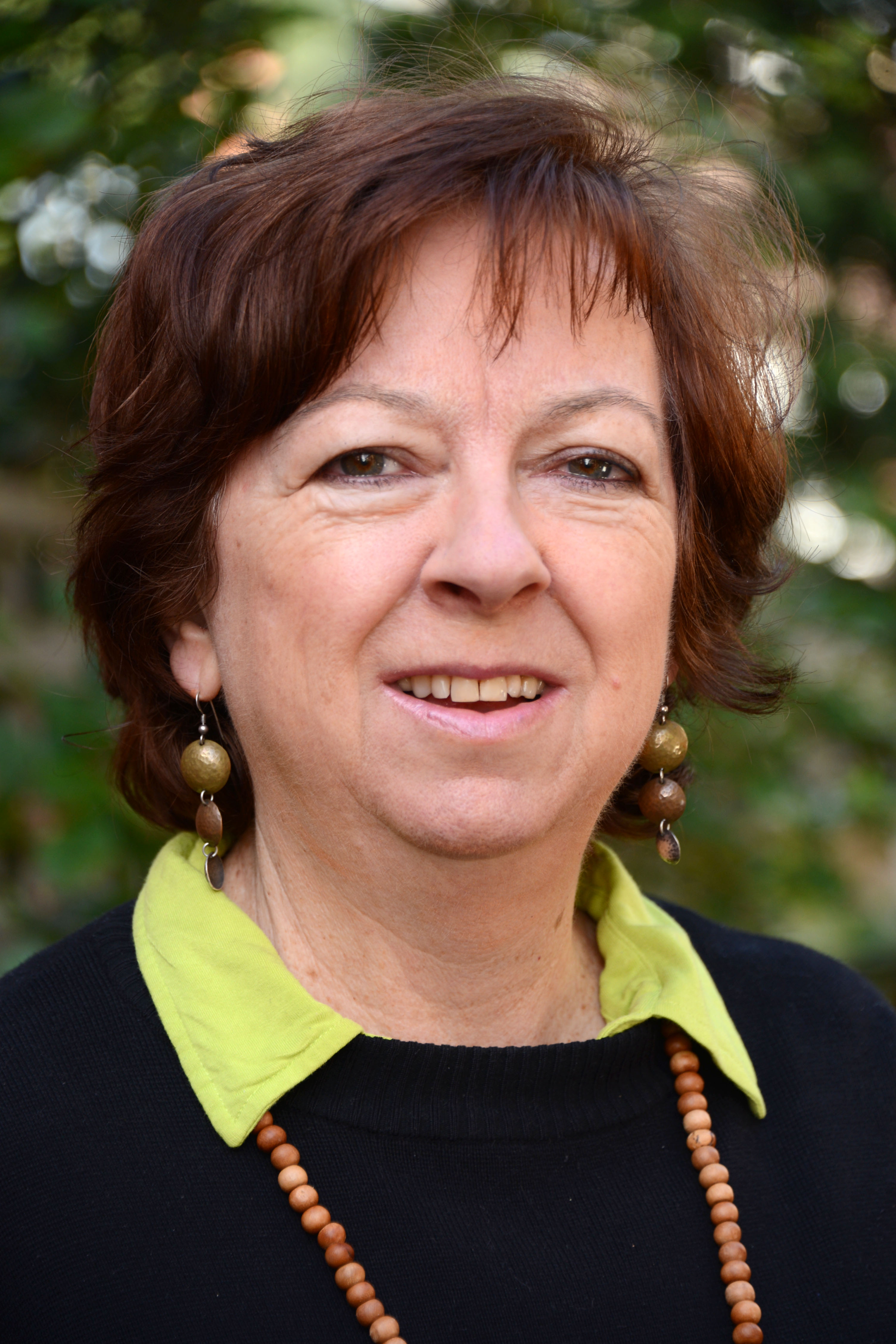 Cecilia Carvalho
has a Bachelor of Social Science, a Bachelor of Social Work, a Post Graduate Diploma in Adult Education, Circle Security in Assessment and Treatment and Sensorimotor Psychotherapy training. She has thirty six years of experience in working in the south-west of Victoria and is passionate in providing specialist counselling services to families of this region. Cecilia specialises in the delivery of trauma services, assisting both men and women to improve relationship satisfaction and health. Her methods acutely focus on prevention through strength-based counselling practices and personal empowerment. She also works with couples and groups providing EAP (Employee Assistance Programs) to organisations and industry. She intends to support Small Business to create practical policies and procedures for the continued support of employee health.
Cecilia brings to her work the experience of twenty years as a counsellor and trainer in TAFE and in University settings, four years working in Foster Care and Family counselling, six years as a counsellor and team leader in a perinatal unit and then six years in private practice. With this experience she will provide support and supervision to the practitioners at Seaside Family Counselling Services.
---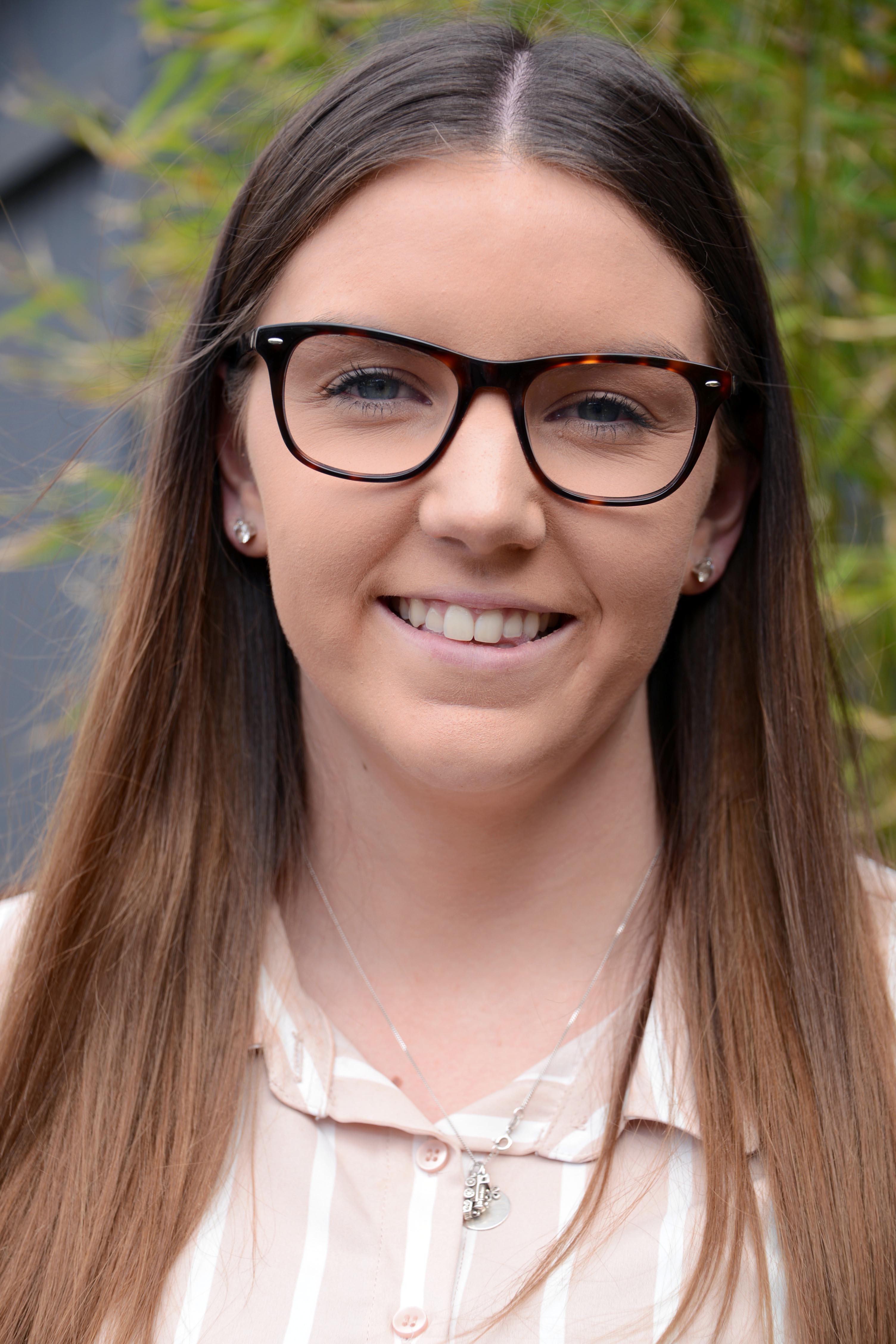 Maddison O'Flynn - prefers "Maddie" - has lived in Warrnambool all her life. She completed year 12 in 2017 and continued study for a Diploma of Remedial Massage, graduating in 2019. She has also completed a Certificate III in Business Administration with Westvic Group.
Maddie is our Office Administrator who has vital experience in First Aid as she volunteers with Ambulance Victoria. She enjoys playing and coaching netball and staying as active as possible.
Maddie also enjoys meeting and getting to know new people. Maddie is excited to be a part of a committed team of therapists and looks forward to the challenges of delivering a positive and caring experience to our clientele.
---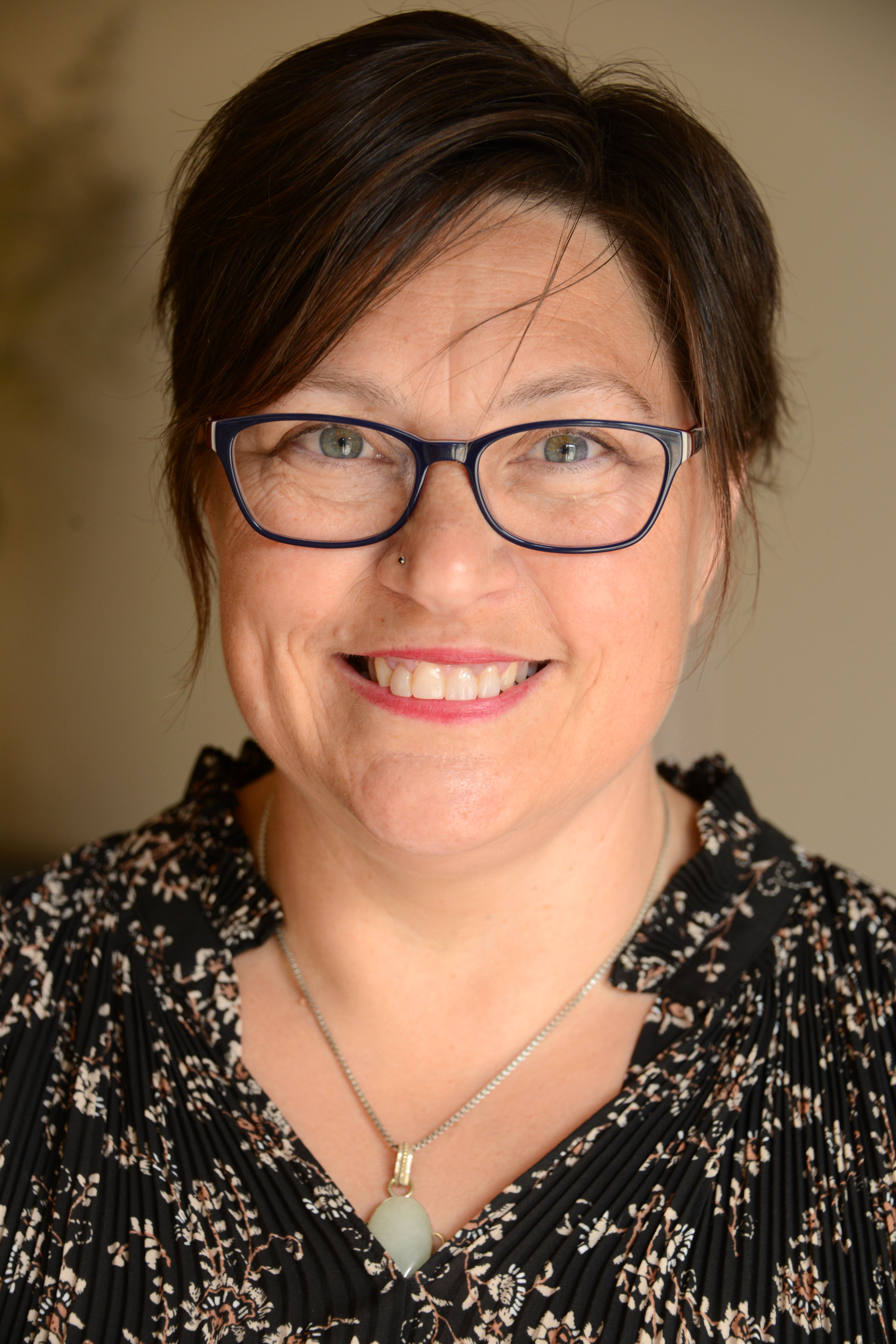 Lin-Rose Brighthas a Bachelor of Social Work, an Advanced Certificate in Residential and Community Services (Youth and Child Care), an Advanced Certificate in Community Services (Intellectual Disability) and is an accredited Animal-Assisted Therapist. She is currently undertaking a Masters in Social Work Advanced Practitioner at Melbourne University.
Lin-Rose has over 23 years of experience working across a large cohort within the Community Services sector. She has worked as a counsellor with adults and children who have been affected by family violence and sexual assault, anxiety and depression, Borderline Personality Disorder, grief counselling, mental health counselling including crisis, self-harm and suicide risk assessments. She has also worked in the Child Protection and Family Support area. In her spare time, Lin-Rose enjoys the outdoors including horse riding, listening to music and reading.
---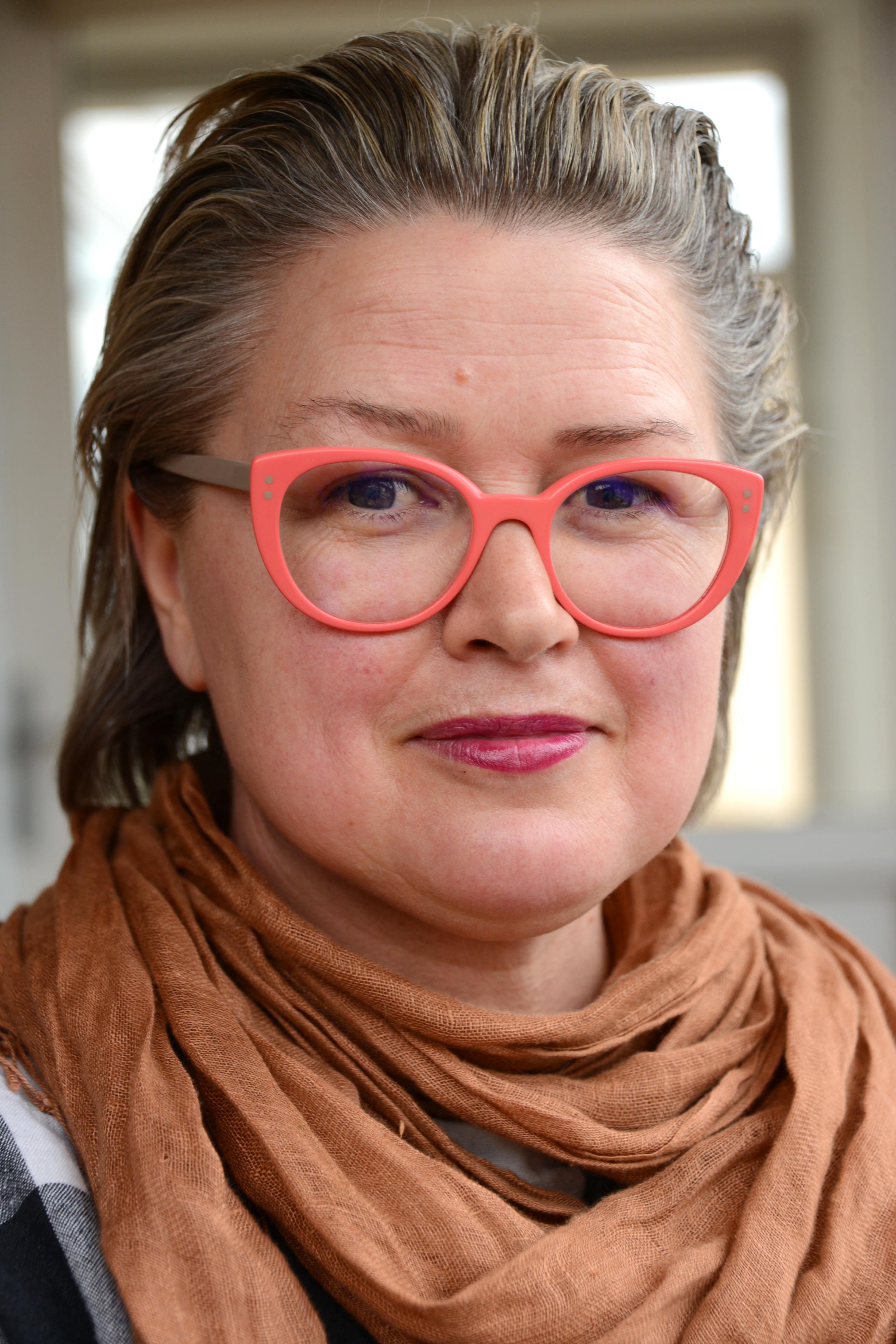 Justine Demaine holds a Masters in Clinical Family Therapy, a Masters in International and Community Development and a Degree in Welfare. Justine has 18 years of experience working with young people and families in various settings including schools, youth refuges and clinical services. Justine developed and operated an alternative school for students in Sydney and has worked in the US and UK with families whose children are diagnosed on the spectrum.
Justine works with families as a whole who are experiencing conflict or struggling through life changes such as teenage-hood, separation or divorce, blended families, chronic school refusing behaviours and communication problems in complex family structures. Justine believes that families are the experts of their own lives and that her job is to create change through respectful and kind communication.
At Seaside Family Counselling Services Justine will be facilitating individual, family and group interventions. As well as providing parent coaching and workshops around teenagers, Justine will run group support programs for tweens (aged 8 to 12) and has a special interest to support young people on the Autism spectrum. She will also conduct group programs for parents of children with special needs.
---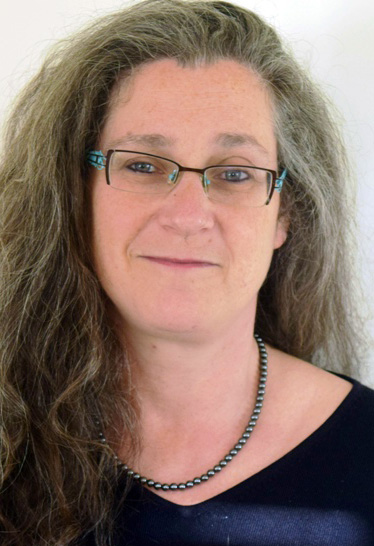 Suzanne Frydman will be providing regular sessions in meditation in a group setting. She has a Master's degree in Communication, Masters in Creative & Experiential Arts Therapy, Grad Dip in Counselling – Grief & Loss, BA of Arts & Grad Dip in Education. Suzanne is also qualified with a Dip in Yoga Studies.
Suzanne has over twenty-five years' experience in the education sector and facilitation of groups in schools, community, TAFE and University settings. Suzanne currently works as a Lecturer in Melbourne and delivers training programs for health professionals, migrant and other communities across South-west, Victoria. She runs her private business, Relax Communications, in conjunction with her academic responsibilities.
Suzanne offers services in meditation, counselling and arts therapy. Her meditation practices are designed to suit different people and purposes; calmness, deep relaxation, concentration and focus, knowledge and resilience, compassion and connection, creativity and gratitude and happiness.
---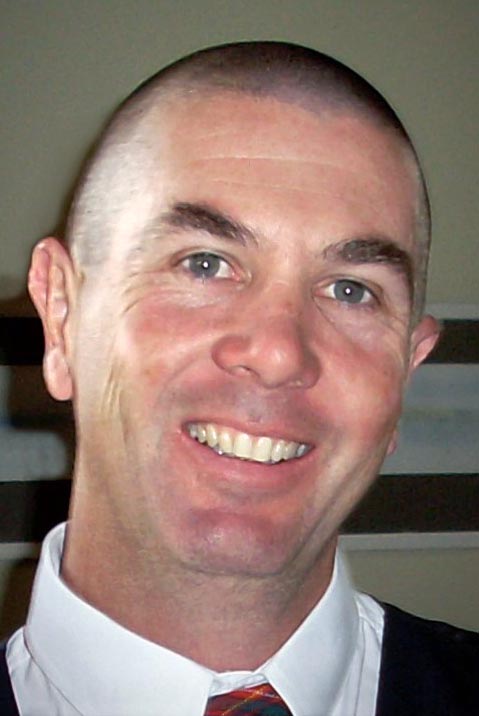 Jamie Twaddle has an extensive knowledge of the power industry. He has developed a passion for providing physical therapy to people suffering from physical pain and injury. He has studied the Emmett Technique, The Chameleon Approach to Body Therapy to help people relieve symptoms such as neck & shoulder restriction, migraines or headaches, lymphatic congestion and breathing, abdominal cramps and bowel discomfort, back and hip discomfort, knee and ankle restrictions and fluid retention.
Jamie will be providing fifteen minute introductory sessions on Wednesday evenings to assist people suffering prolonged tension from the effects from trauma, anxiety and depression.
---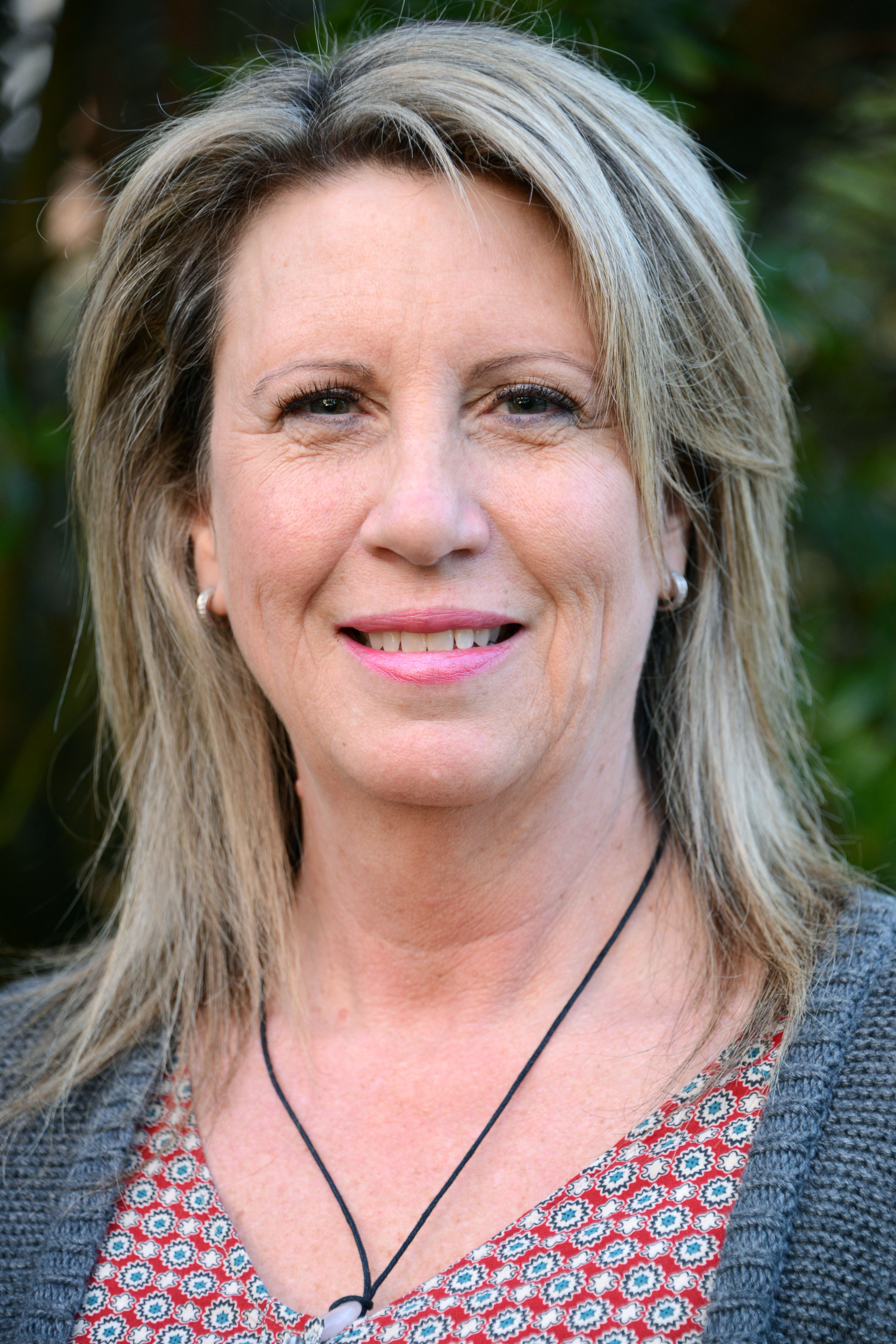 Sherryn How truly appreciates the positive outcomes of natural therapies. Massage improves the circulatory system and calms the nervous system. She aims to advance these benefits of reduced tension, stress, anxiety, fatigue, muscle aches and pains, to stimulate and enhance all over body function.
Combining the modalities of Remedial and Swedish Massage to relieve tension, she aims to support adults, teenagers and children in balancing the mind, body and spirit. These treatments can work well alongside and even support other conventional treatments.
At Seaside Family Counselling, Sherryn offers Swedish style relaxation massage, Remedial massage and Cupping therapy to promote calmness and well being.
---
Andrea Lane is the founder of Health with Hypnotherapy. Over the past 12 years Andrea has built a solid reputation within Warrnambool and the surrounding district as a Hypnotherapist, Psychotherapist and Brainspotting Resource Trauma Therapist.
Andrea believes that all of our lives - to differing degrees - are disrupted by experiences of anxiety, depression, trauma and other challenges. If you are want to improve your emotional and behaviour responses to these challenges, or if you just have trouble defining who you are as a person, with compassion and understanding Andrea is ready to support you reach your potential.>
Andrea has experience with a vast range of issues such as trauma, stress, anxiety, depression, drug and alcohol related issues, fears, phobias and much more. She is empathetic and offers a positive, caring, nurturing environment where people feel safe, heard and understood. In this supportive and collaborative therapeutic relationship, people are empowered to process, release, heal and gain greater insights into themselves. The result is a positive change in the way they feel about themselves and life events.
---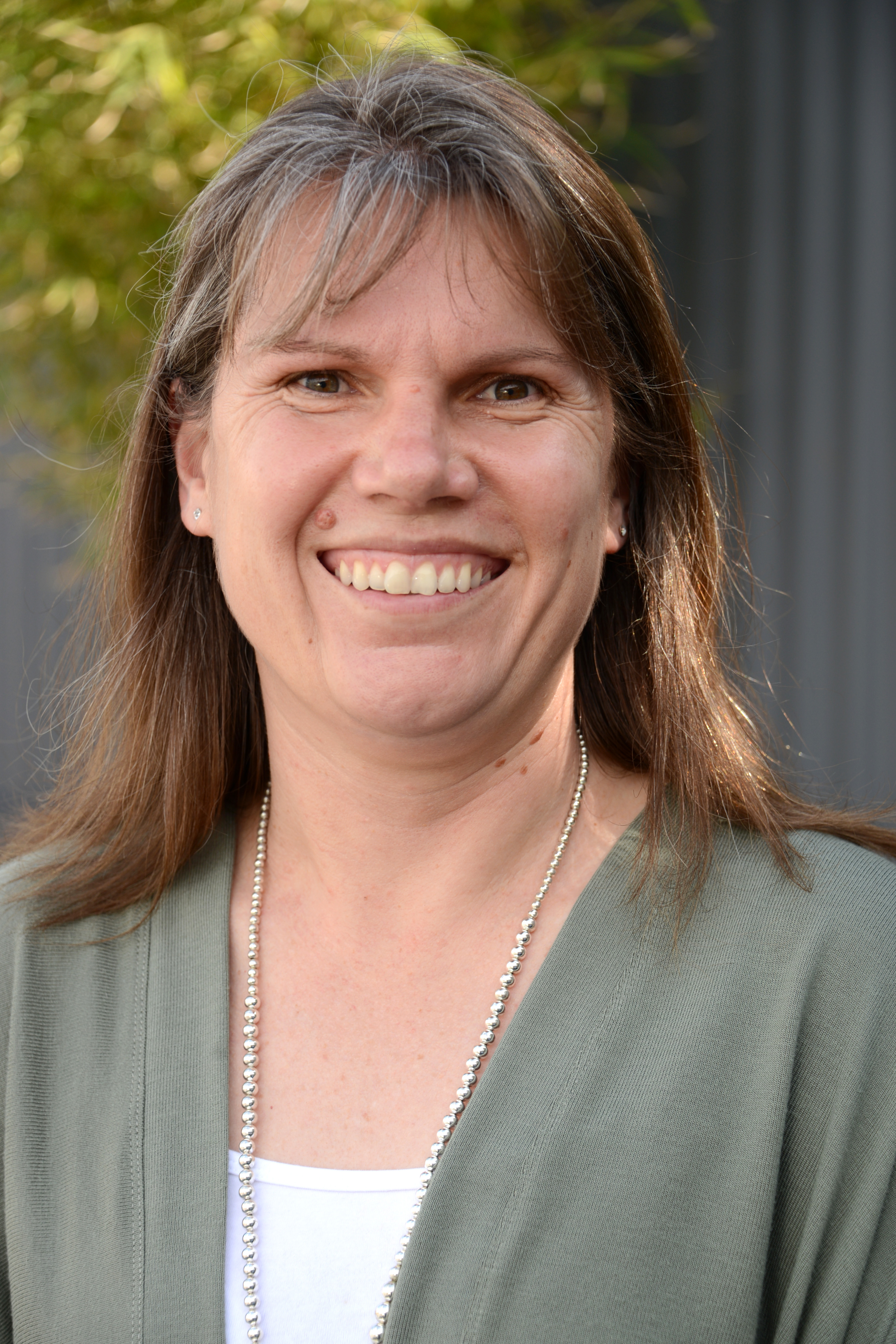 Kylie Smart heads Wild Peak Wellness which is a life coaching and adventure therapy service. Wild Peak Wellness helps raise awareness of your capacity to influence your life through conscious choice and self-help. It is designed to uncover your truth through risk-taking and adventure in a safe and nurturing environment, allowing you to awaken and discover yourself.
Kylie will guide you through ten fundamental life categories. These categories provide a framework from which you form a detailed overall life vision. With this knowledge and insight you can then step confidently along a path of your choosing. Through adventure and encouragement you will become more self-assured. And as you develop your self-belief Kylie will work to stretch your reality towards a desired state of being, in a safe, nurturing way.
Kylie has a broad life experience, growing through a diverse range of setbacks. She is well established in the personal development field and is incredibly passionate to support you through life's many challenges.